How does it work?
Use the Business Zone system to create your own catalogue of products and services. It can be adjusted to your company's needs and specification of products delivered by your suppliers. Use a ready-to-use catalogue to place orders and match your purchase with the relevant expenditure target to block finances needed to pay the order amount. All orders can be executed based on the concluded agreements so there's no need to cooperate with unvetted random suppliers.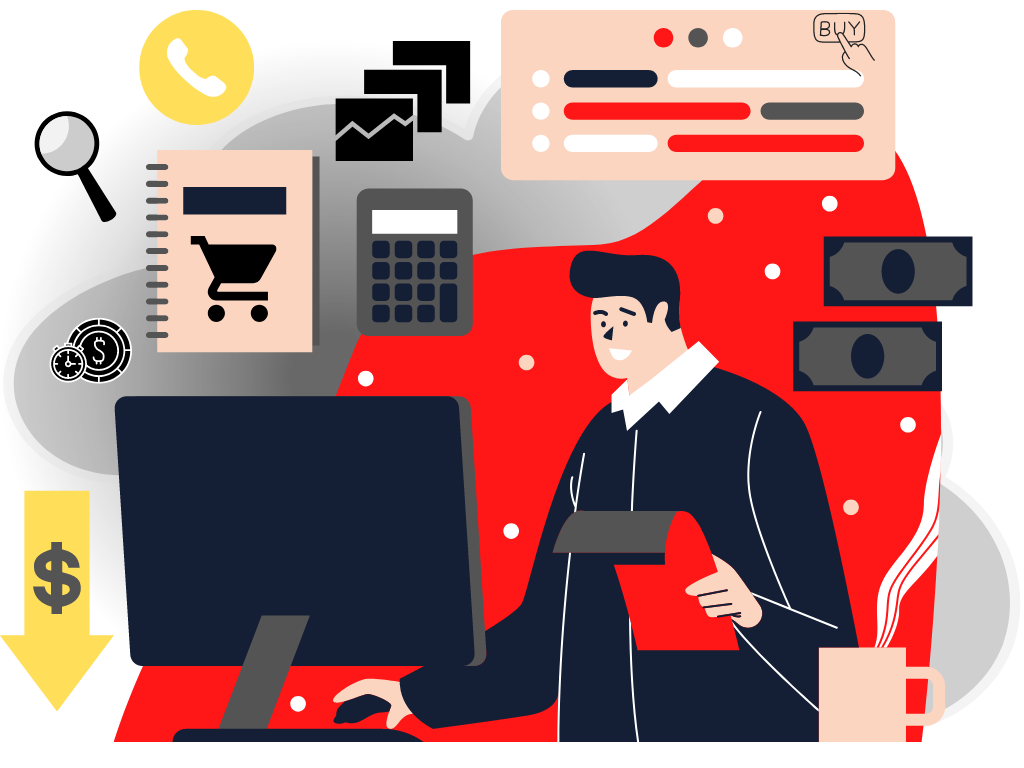 Customizable list of products and services


Complete specification of products and services
Control over order execution


Well-developed report zone


All in one place


Has your curiosity been piqued?

Schedule a free analysis with us to review the ways we can automate business processes at your company!