Embark on the adventure of automating your company
Are you looking for ways to automate and optimize business processes at your company? Are you thinking about digitalization of procurement processes at your enterprise? If the answer is yes, then you're in the right place!
We'll take you on a trip through the innovative world of the Business Zone system! Business Zone streamlines the everyday work of your company. It is a comprehensive procurement platform, which manages the procure to pay process (P2P) from start to finish. The system consists of several modules responsible for: budget planning, establishment of accruals, supplier qualification, order processing, procuration rights, central repository of documents, document archive, human resources, registers of suppliers, products, services…..and much more. Are you ready?
3,2,1… let's go!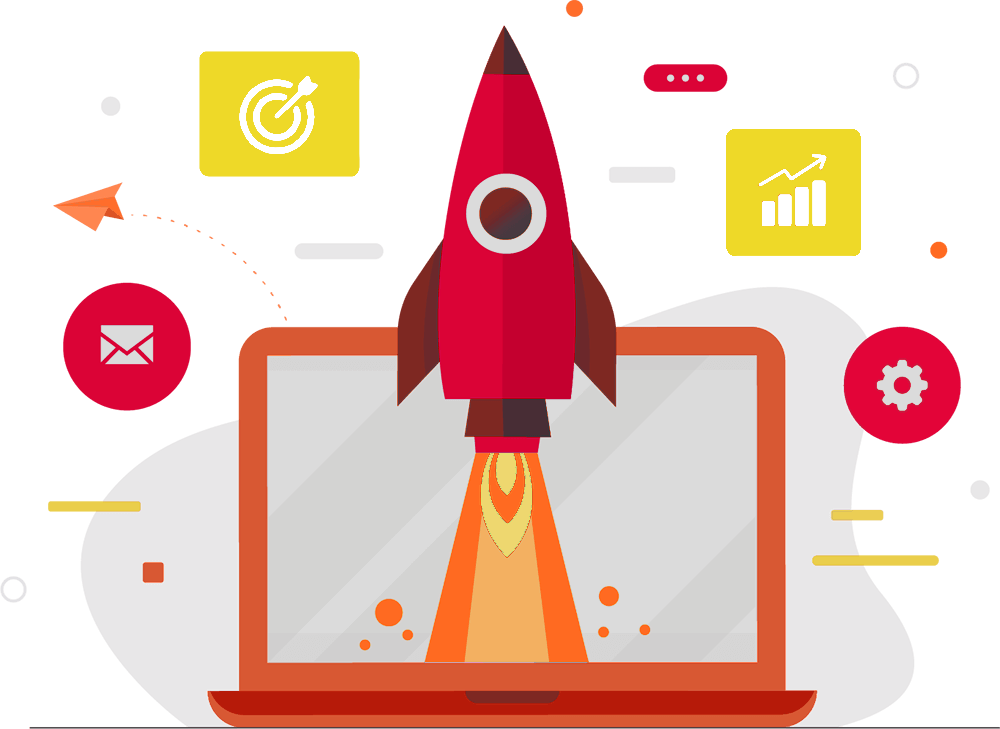 Business Zone System

What do automation and digitalization of procurement processes actually mean?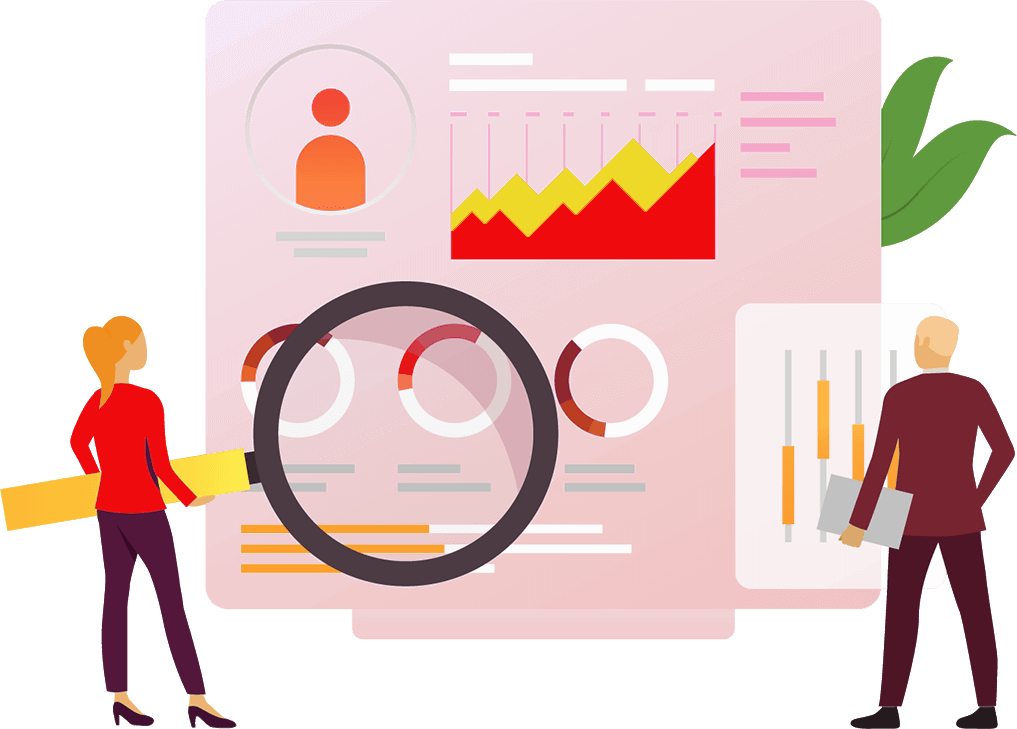 Smart business management!


Business Zone is a procure to pay platform which facilitates not only your work and that of your employees, but also your suppliers and clients.

The B-Zone system combines many operations to manage the entire procure to pay process. It includes many modules responsible for expenditures, budgets, procurement processes, orders, purchasing, contractors, invoice processing, registers of suppliers and agreements. All relevant information is available in Business-Zone so that the supervision process is run smoothly and the whole work of the company is digitalized.

WIth the Business Zone system, global management of your organization will no longer pose a challenge. Improve communication and relations with your company's suppliers, share a dedicated supplier interface of the Business Zone quotation platform. The supplier portal, because that's what we are talking about, will aid in everyday communication with your counter parties. Moreover, it can be used to conduct the supplier qualification process or the purchasing process. This way you can compare the received offers quickly and choose the best one for your company in terms of content and finances.
Business Zone

What do our clients say?
Using the procure to pay platform developed by SKILL AND CHILL is much faster than modernization and configuration of huge systems, such as our ERP. We've significantly reduced the document processing time and optimized the work of our employees.




Paweł Czajka, Santander Bank Polska
The new system is better, faster and more intuitive to use for our employees. Cooperation with SKILL AND CHILL has been delightful. Most of all, we're satisfied with the high quality of provided services and problem-free communication.





Domnik Łabiński, Xerox
In terms of management and HR processes, our work used to be slow, too chaotic and scattered over many applications. We've looked into the digitalization initiative offered by SKILL AND CHILL to lessen the load. Now, the system supports us in daily operations and the cooperation with S&C is exemplary.

Tomasz Ciachowski, Randstad
Has your curiosity been piqued?

Schedule a free analysis with us to review the ways we can automate business processes at your company!